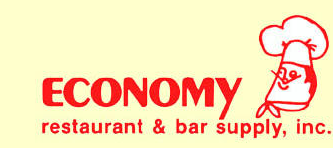 When visiting Philadelphia be sure to tour our massive 5 level used equipment warehouse.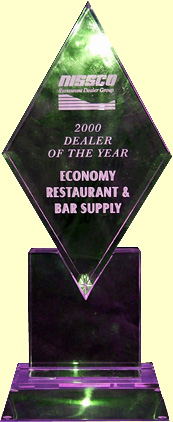 We would like to avail you to our 50 years of experience in the food service supply and equipment business. Not only do we supply hospitals, colleges, and other institutions with a complete line of new and used equipment, including silverware, refrigeration, glassware, china, utensils, furniture and shelving, but we also offer our expertise in planning and designing
Please feel free to browse and shop our On-line Catalog for a sampling of the thousands of products that we have to offer. If you can't find what you are looking for on the site please E-mail or call us and we will be happy to help you find what you are looking for.